We have almost 40 years of experience producing video, and we have also produced live programs via satellite and webcasting.
We collaborate with each of our clients in every phase of program development, from concept and planning to distribution.
Full Service Video Production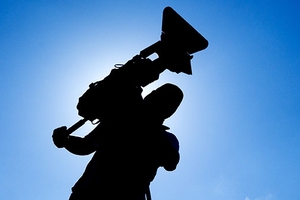 From concept to planning, script-writing, post-production editing and distribution, we can harness the power of video communications to deliver your message powerfully to your intended audience.
Webcasting Solutions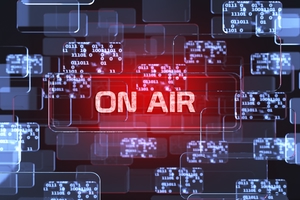 Webcasting is a growing business that enables companies, educators and trainers to communicate their messages and interact with their audiences across the office and across the world. We help our clients to unlock the potential of webcasting and facilitate webcasting services.
Podcast Production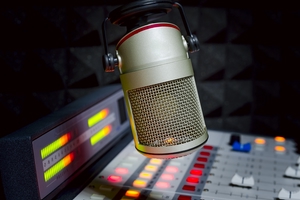 Podcasts are among the most cost-effective ways to reach your audience.  We can help you with the concept, planning, production and effective marketing and distribution of your audio podcasts.
Contact Cogent
Contact us to talk about your requirements.